Nepal

the peaceful Country of Mount Everest and one of the world's heritage kingdoms, where the mountains, flowers and rivers have their own unique beauty.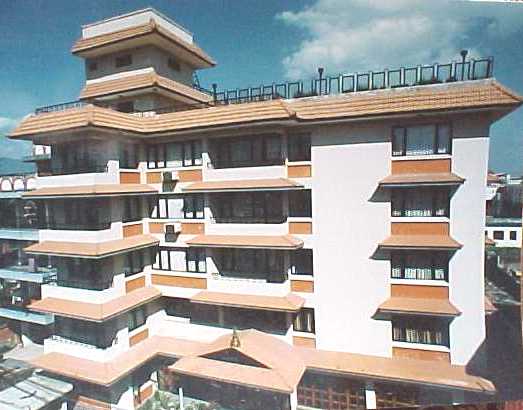 The Dynasty is an island of peace and tranquility in the bustling district of Thamel, right in the center of the capital of Himalayan kingdom of Nepal, which is just fifteen minutes drive from Tribhuvan International Airport.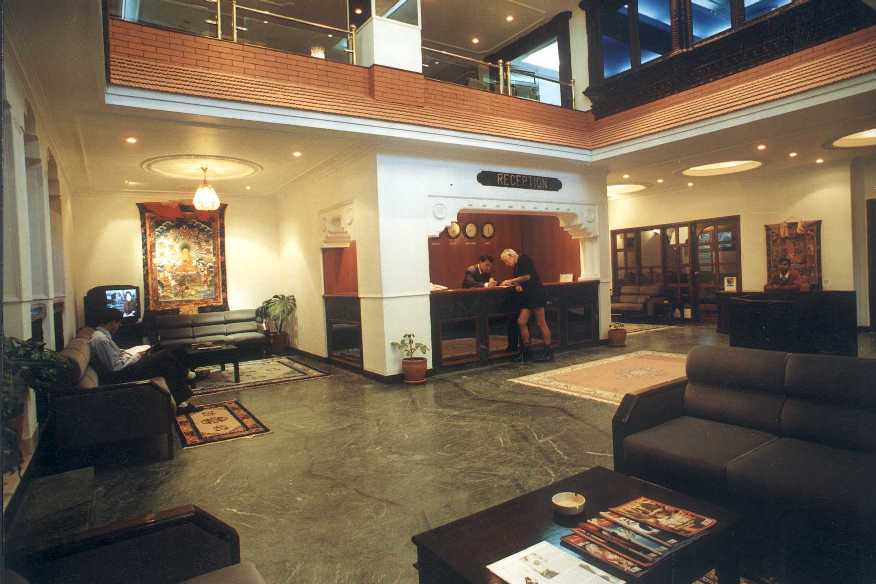 Dynasty offers you 34 spacious Air-conditioned and non Air-conditioned rooms ranging from Standard, Deluxe to Super Deluxe and Suites with modern kitchenettes. Each room contains a private bathroom and shower, 24 hours running hot and cold water, multi channel color TV, Direct access International Dialing Telephone etc. All rooms are carpeted clean, comfortable and adequately lit. Dynasty also have their own Restaurant and Bar where you have a wide choice of food and beverages.